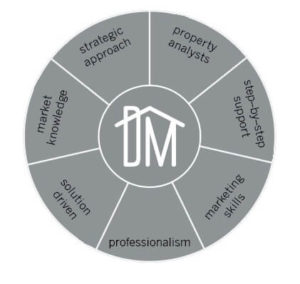 What We Offer
We are the real estate resource for our clients – before, beginning and beyond the transaction. Today's homebuyers and sellers have so little disposable time, yet real estate ownership is one's largest investment. Whether it's securing financing, getting the name of a handyman or finding a qualified licensed inspector – we are your main point of contact.

What We Live By
service.
We are committed to offering our clients the highest level of customer service. Our goal is to expertly guide our clients through the complete process of buying and selling their home. Open communication, responsiveness and respect are vital to the successful partnership we have with our clients.
integrity.
Our strength lies in having strong real estate knowledge which allows us to provide a realistic and honest assessment of the market. Our focus is always on our client's best interests. Their confidence and trust in our ability are paramount to the success of their real estate transaction.
passion.
Real estate is our passion. We take pride in the strong relationships we have with our clients. We realize our clients have a choice in whom they choose to help guide them through the purchase or sale of their most prized possession. We love what we do – and it shows.